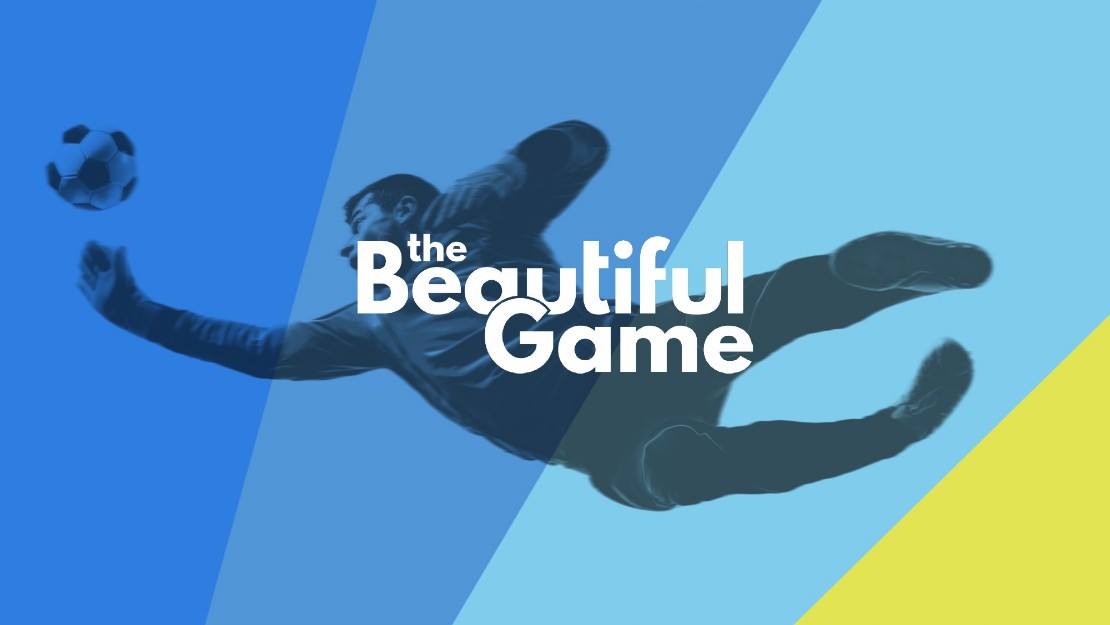 It's a journey into the history of football and a challenge to your ability to train a team of champions.
It's an impressive collection of precious memorabilia and a direct gaming experience.
It's an opportunity to get to know the great champions of the past and challenge your friends for the title of world's best coach!
It's a global experience able to engage visitors of all kinds, from the teenager who wants to live the experience of the game to the football expert keen on anecdotes who gets excited at the sight of some unique and precious objects.
Based on an incredible collection of football-related objects (historical jerseys, shoes and personal items belonged to the greatest football players ever and trophies of great value) Hereleb has developed a show that allows visitors, through a real full immersion, to take part in the exciting challenge of building their own team of champions.
Throughout the exhibition, visitors can choose the game strategies they prefer and select their own players, whose story is narrated through personal items, videos of their best actions in the game and events that have marked their career.
At the end of the exhibit tour you will be able to access the Game Area with installations where the ball, the absolute protagonist of the game, will become an instrument so that visitors (big & small) can test their accuracy and strength skills while shooting.
Beautiful Game collection is incredibly rich and full of unique objects. In the first hall there are about 150 original jerseys of clubs and national teams worn during the matches, and right at the centre of the hall the world's oldest ball stands out. The exhibition will feature memorabilia of 90 greatest players from the postwar period to the present times, from Pelé to Maradona, from George Best to Shevchenko.